Vanessa completed her initiation to being sworn in as a "Justice of the Peace" at Horn Island Airport.
We had a fantastic evening with other tour operators from the Far North, and were absolutely delighted to come away with the 'Tour Operator' award for Tourism Tropical North Queensland.  We both enjoyed the opportunity to dress up for the evening !
Ben Southall, winner of the Best Job in the World was there on the night.   He had just visited us and Horn Island two weeks before.  We met up with him on the night.
Special Thanks to Lutsje Waddington of Heritage Tours for looking after our Girls while we were out having a good time.
Ben Southall Winner of the "Best Job in the World" visited us on 27th October 2009.  We explored some of the World War Two sites on Horn Island with Ben, including a wartime air-wreck, underground command post, anti aircraft gun emplacements, slit trenches and other memorable sites.  Combined with veteran's stories and historical information, the visit was a real eye opener for Ben.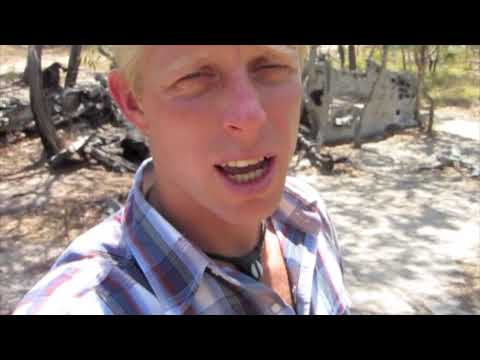 Following the site visit, Ben loved the Torres Strait Heritage Museum, where he watched some documentaries, and enjoyed the Torres Strait cultural and wartime displays.
Raymond J Warren, Author of Wildflower: The Barbara Crawford Thompson Story has started a Blog.
It's called Barbara Thompson the Wildflower. 
His book can be bought directly from him and he can be contacted there.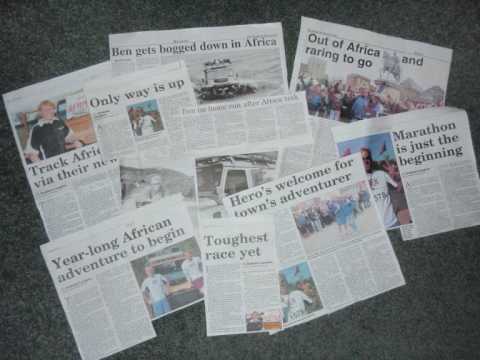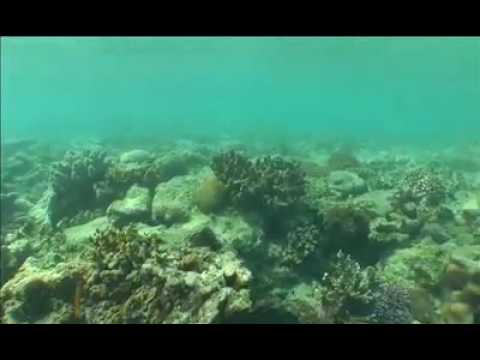 Those familar with the 'The Best Job in the World' Campaign by Tourism Queensland may enjoy these Youtube Videos.
On top is Winner Ben Southall Video Application.
As of May the T.I. Post Office has the Commemorative Postmark available to Mail (such as Postcards) to be handstamped.