Ben visits Torres Strait
Ben Southall Winner of the "Best Job in the World" visited us on 27th October 2009.  We explored some of the World War Two sites on Horn Island with Ben, including a wartime air-wreck, underground command post, anti aircraft gun emplacements, slit trenches and other memorable sites.  Combined with veteran's stories and historical information, the visit was a real eye opener for Ben.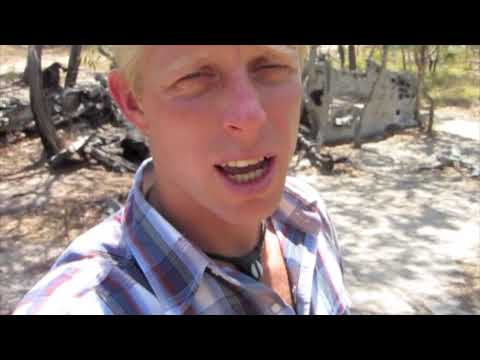 Following the site visit, Ben loved the Torres Strait Heritage Museum, where he watched some documentaries, and enjoyed the Torres Strait cultural and wartime displays.