Category —
MEDIA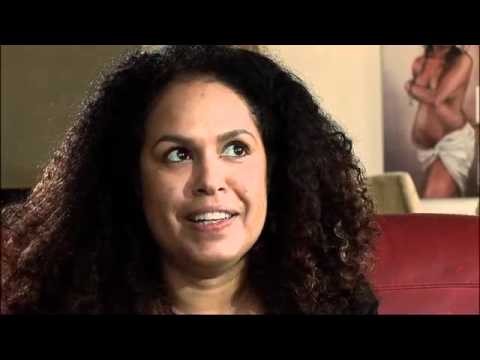 This is the Trailer for SBS' 2009 Episode of 'Who Do You Think You Are?'.
Vanessa was one of the Historian's who trace the Ancestry of Torres Strait Entertainer Christine Anu.
Discovery Channel has added Bear Grylls in the Torres Straits to their Online Videos.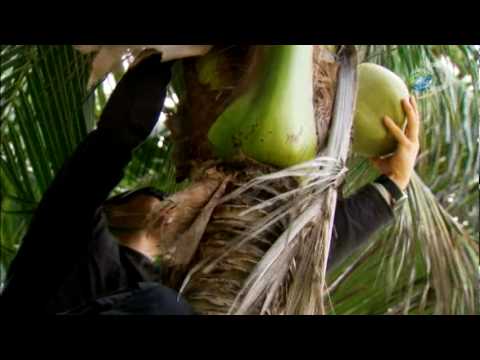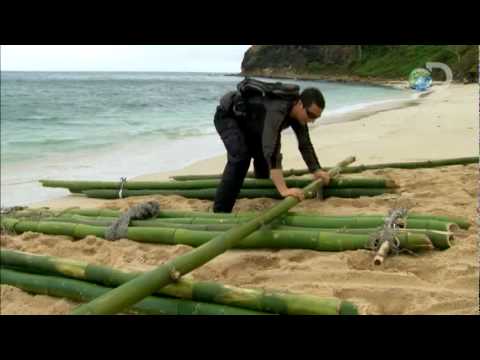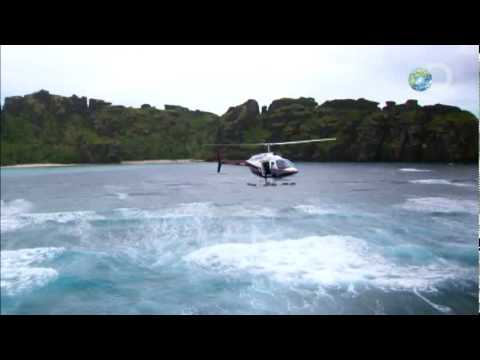 'Man vs Wild – Western Pacific' is now on Discovery Channel.
Bear Grylls survives the Torres Straits.
Bear Grylls whilst on Horn Island waiting for his connecting Flight to Northern Territory was happy to pose for Photographs.